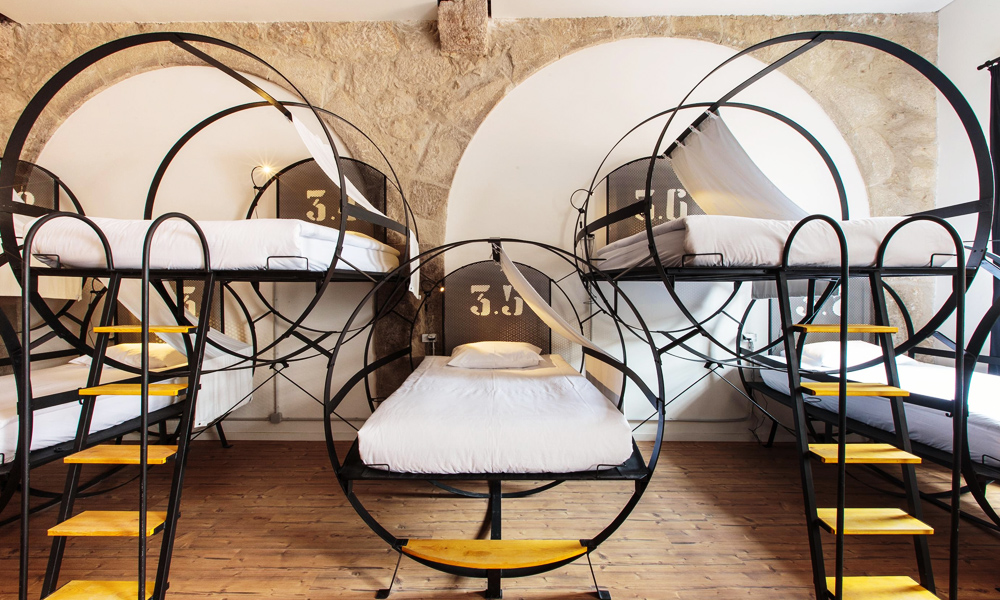 2 mins read
A Guide to the Different Types of Accommodations: From Hostels to Luxury Resorts
When it comes to planning a trip, one of the most important decisions you'll make is choosing where to stay. There are many different types of accommodations to choose from, each with its own unique benefits and drawbacks. In this guide, we'll take a closer look at the different types of accommodations available, from hostels to luxury resorts.
Hostels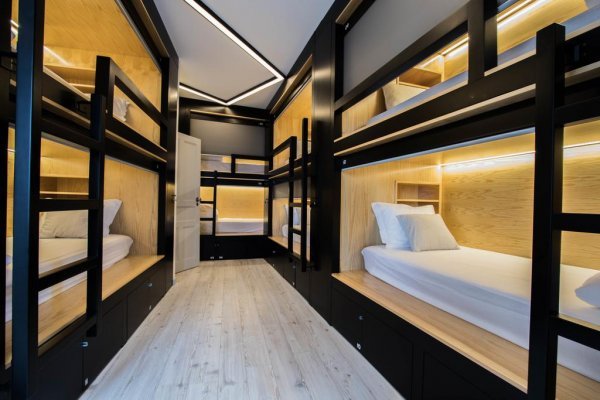 Hostels are a popular choice for budget travelers, as they offer affordable accommodations with a communal feel. Hostels typically have dormitory-style rooms with bunk beds, as well as private rooms for couples or solo travelers who want more privacy. Many hostels also offer common areas where guests can relax, socialize, and cook their own meals.
Pros:

Very affordable
Social atmosphere
Often located in central areas

Cons:

Less privacy
Noisy at times
Shared bathrooms
Hotels
Hotels are a more traditional choice for travelers, offering private rooms with en-suite bathrooms and a range of amenities. There are hotels to suit every budget, from budget hotels with basic facilities to luxury hotels with spa services, swimming pools, and fine dining restaurants.
Pros:

Privacy
Range of amenities
Room service

Cons:

Can be expensive
Less social atmosphere
Location may not be central
Resorts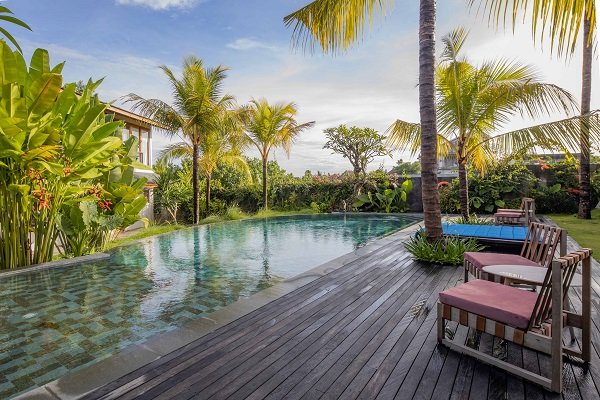 Resorts are a popular choice for travelers looking for a complete vacation package, with accommodations, dining, and activities all included in one price. Resorts can range from all-inclusive family-friendly resorts to adults-only luxury resorts.
Pros:

All-inclusive packages
Range of activities and amenities
Often located in scenic areas

Cons:

Can be expensive
Less cultural immersion
May feel isolated from local communities
Airbnb
Airbnb is a popular option for travelers looking for a more local experience, as it allows them to rent out a room or an entire apartment from a local host. Airbnb can be more affordable than hotels and resorts, and it can offer a more authentic cultural experience.
Pros:

Local experience
Often more affordable
Can offer unique accommodations (e.g. treehouses, yurts)

Cons:

Less privacy
Varies in quality and cleanliness
No amenities or room service
Choosing the right type of accommodations for your trip depends on your budget, travel style, and preferences. Hostels are great for budget travelers who want to meet other travelers, while hotels offer privacy and a range of amenities. Resorts are perfect for those looking for an all-inclusive vacation, and Airbnb is a great option for those who want a local experience. Whatever you choose, make sure to do your research and read reviews to ensure you have a comfortable and enjoyable stay.