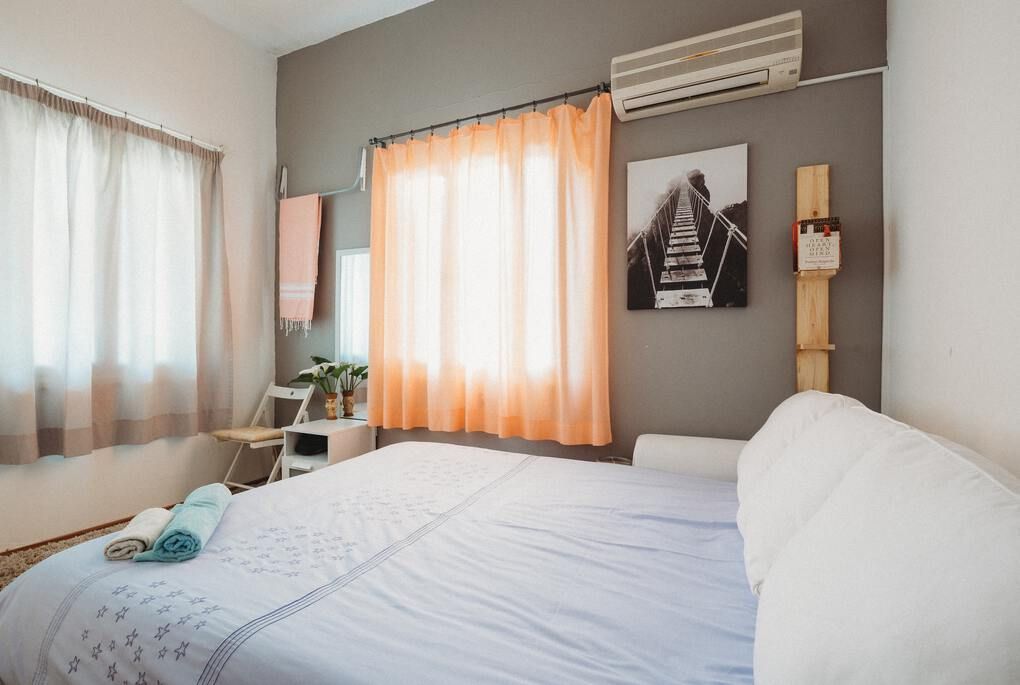 2 mins read
Tips for Finding the Perfect Accommodation for Your Travel Needs and Budget
One of the most important aspects of travel planning is finding the perfect accommodation. The right accommodation can make your trip more comfortable, enjoyable, and memorable. However, finding the perfect accommodation can be a daunting task, especially when you have a specific budget and travel needs. Here are some tips to help you find the perfect accommodation for your travel needs and budget:
Determine Your Travel Needs
The first step in finding the perfect accommodation is to determine your travel needs. Ask yourself the following questions:
What is your budget for accommodation?
What is the purpose of your trip?
How many people are traveling with you?
What type of accommodation do you prefer?
What amenities do you need?
Once you have a clear understanding of your travel needs, you can start looking for the perfect accommodation.
Research Your Options
The next step is to research your options. There are many websites and apps that can help you find the perfect accommodation for your needs and budget. Some popular options include:
Booking.com
Expedia
Airbnb
Hotels.com
When researching your options, pay attention to the following factors:
Location
Price
Reviews
Amenities
It's important to read reviews from other travelers to get an idea of what to expect from the accommodation.
Consider Alternative Accommodation
If you're on a tight budget or looking for a unique experience, consider alternative accommodation options such as hostels, camping, or vacation rentals. These options can be more affordable and offer a different experience than traditional hotels.
Book Early
Once you've found the perfect accommodation, book it early. This will ensure that you get the best price and availability. Many accommodations offer early booking discounts, so it's worth booking as soon as possible.
Finding the perfect accommodation for your travel needs and budget can be a daunting task, but it's worth the effort. By determining your travel needs, researching your options, considering alternative accommodation, and booking early, you can find the perfect accommodation for your trip. Happy travels!