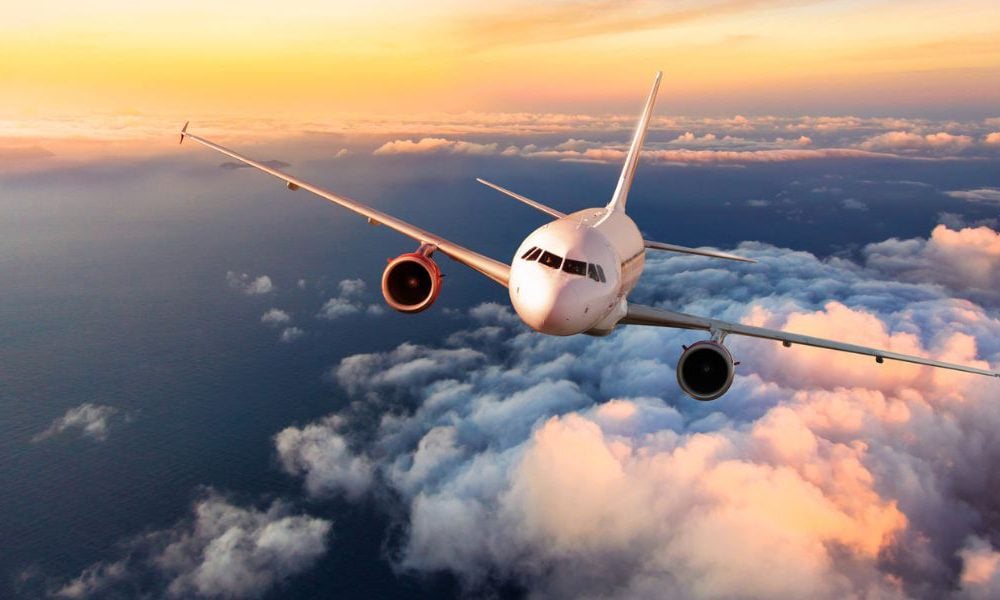 2 mins read
How to Choose the Best Airline and Flight for Your Travel Needs
Traveling by plane can be a daunting experience, especially if you are not familiar with the airline industry. With so many airlines and flights to choose from, it can be challenging to determine which one is best suited for your travel needs. However, with a little bit of research and planning, you can find the perfect airline and flight for your next trip.
Consider Your Travel Needs
The first step in choosing the best airline and flight for your travel needs is to determine what those needs are. Ask yourself questions such as:
Where are you traveling to?
What is your budget?
How long is your flight?
What is your travel style?
Do you have any special requirements, such as dietary restrictions or mobility issues?
By answering these questions, you can narrow down your options and focus on airlines and flights that meet your specific needs.
Research Airlines and Flights
Once you have a clear understanding of your travel needs, it's time to start researching airlines and flights. Some factors to consider when researching airlines and flights include:
Airline reputation and safety record
Flight schedules and availability
Price and fees
Airline amenities, such as in-flight entertainment and food options
Flight duration and layover times
By doing your research, you can compare different airlines and flights and make an informed decision based on your travel needs and preferences.
Book Your Flight
After you have researched and compared different airlines and flights, it's time to book your flight. When booking your flight, be sure to:
Double-check your travel dates and times
Review your ticket and receipt for accuracy
Check-in online or at the airport (depending on the airline's policy)
Confirm any special requirements or requests with the airline
By following these steps, you can ensure a smooth and stress-free travel experience.
Choosing the best airline and flight for your travel needs can seem overwhelming, but with a little bit of research and planning, it's possible to find the perfect fit. Consider your travel needs, research airlines and flights, and book your flight with confidence, knowing that you've made an informed decision based on your specific requirements and preferences.